Micronora is the perfect place
to find what you need
You are a professional in the industrial sector and you want to:
Discover new creations and expertise

Stay abreast of technological developments
Build and develop partnerships

Have access to innovative solutions on an international scale
Niche sector trade fair par excellence
Micronora is a highly targeted trade fair focusing on high precision, miniaturisation and complex function integration, all key to creating more intelligent products. It is the only fair in France to offer such an exceptional range of innovative technologies.
Thanks to the transfer of solutions between different industrial sectors, micro and nanotechnologies can be applied in all cutting-edge sectors looking for smaller, more accurate, more intelligent solutions.
Throughout 25,000 sq. m of exhibition space, the exhibitors, 33% of whom are from abroad, display their varied, high-quality innovations: from R&D to sub-contracting and production technologies.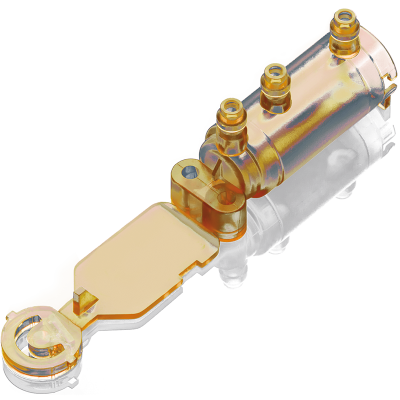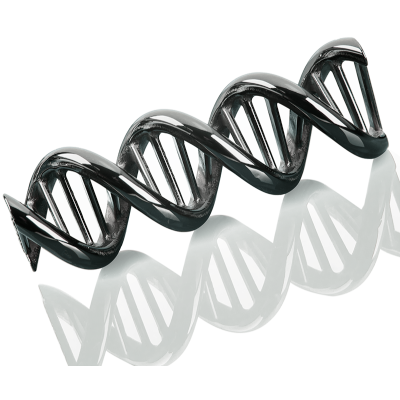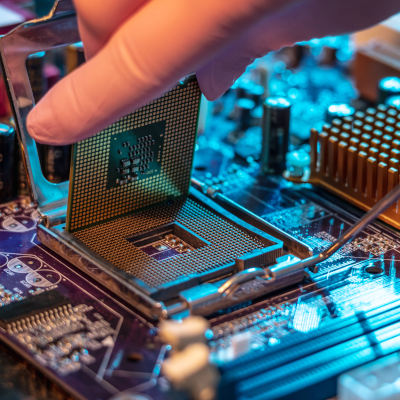 You will find the following activities at the trade fair:
MICROTECHNOLOGY SUB-CONTRACTING
(stamping, bar-turning, machining, tooling, microelectronics, etc.)
Precision mechanical engineering
Stamping, cutting, forming, tools and dies
Injection, overmoulding, tools
Machining, micromachining, bar turning
Additive manufacturing
Treatment and post-treatment
Packaging, microconnectors, interfacing, assembly, printed circuits
Smart dedicated electronic and opto-electronic circuits
Circuit prototyping
Microactuators, microsensors, microdisplays
Robotics and Automation (designing & manufacturing)
Engineering office
Engineering, research and transfer of microtechnology
Metrology, measurement, control
Industrial services (materials testing, mechanical testing, software…)
Nanotechnology
PRODUCTION TECHNOLOGIES (construction, sale of machines),
INDUSTRIAL SUPPLIES & SERVICE PROVIDERS (trading)
Machine and equipment
Trade and industrial supplies
Materials and semi-worked products
Services to industry
Organisations, miscellaneous
All markets are involved :
Passionate about innovation, the microtechnology industries have redoubled their efforts to offer products that did not exist a few years ago, continually perfecting those that have already stood the test of time. This approach has opened up new markets.